Vulnerability Assessments
Take action to discover where your firm could be open to threats.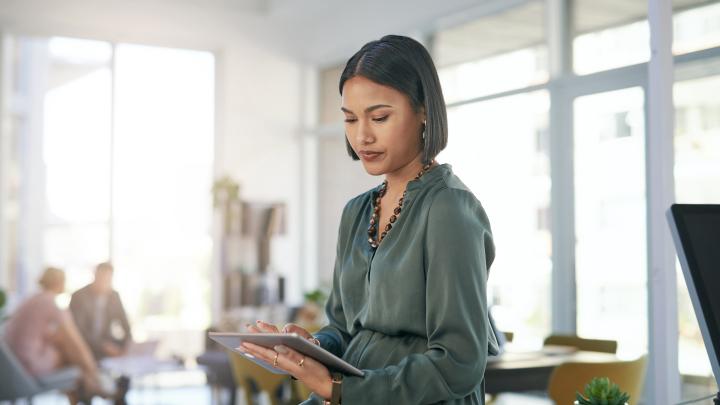 What are Vulnerability Assessments?
Learn more about Vulnerability Assessments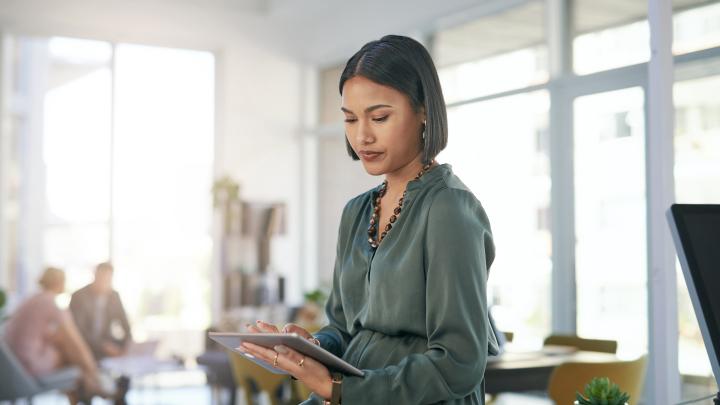 ECI's Vulnerability Assessment solution uses best-of-breed vulnerability management and assessment technology. Our teams scan for malware, viruses, backdoors, hosts communicating with botnet-infected systems, known/unknown processes, and web services linking to malicious content. Our security experts assess your network, device, application, and wireless security and provide actionable recommendations to remediate threats.
Vulnerability Assessment benefits
With a fully managed service delivered by ECI, we enable you to measure and strengthen your cybersecurity posture in real time. With continuous vulnerability assessments and comprehensive monthly reports, this empowers you to minimize your exposure to risk, remediate threats in a timely manner, and provide the reports for regulatory compliance.
Solution highlights
Gain security peace of mind, so you can focus on your business—not your IT
Assure customers and stakeholders that their assets and data are protected by secure systems
Ensure your firm complies with the requirements and regulations of your industry. For example, meeting security certifications such as ISO 27001 and aligning with GDPR and PCI DSS
Evaluate and cross-check the performance of your third-party IT vendors
Ensure due diligence processes are enforced to further reduce security risks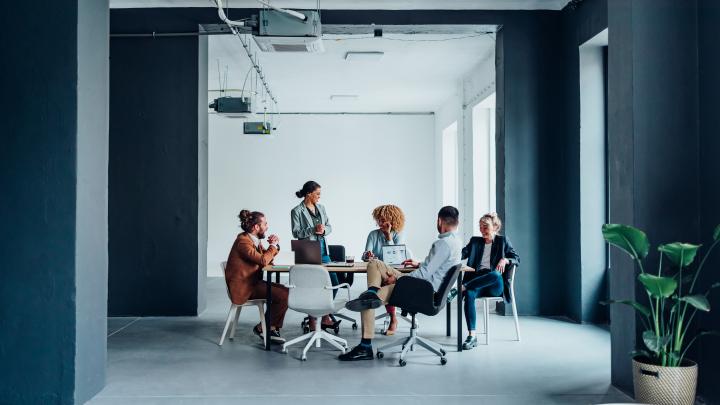 Challenge
Identify vulnerabilities – before others find them.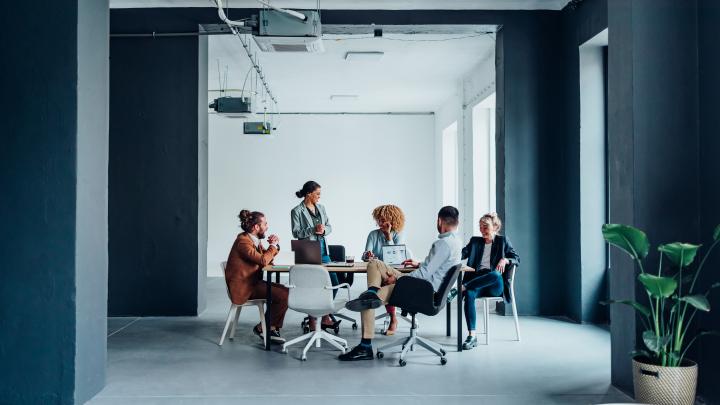 With security environments and cyber risks continually evolving, firms need a clear understanding of security vulnerabilities within their IT infrastructure. Not only to protect critical assets, but to stay aligned with compliance regulations.
The assurance that data is protected, and your firm is compliant
Analyze, test, and report

Identify security weaknesses that can compromise overall security.

See scores in real time

Complete visibility of your vulnerability scoring and how you rank.

Proactive remediation

Address risks on a per incident basis or with ongoing patching services.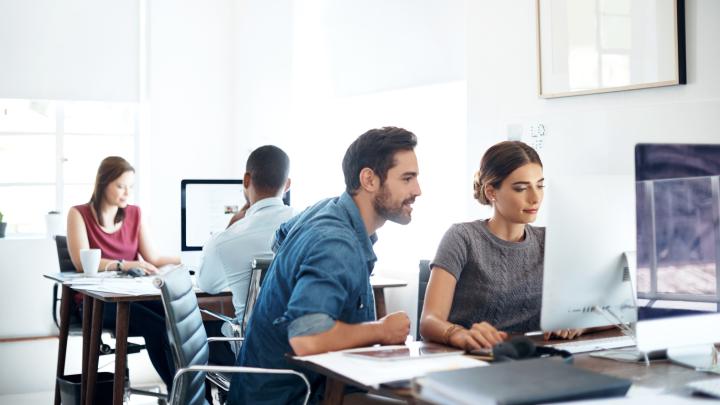 Benefit
We identify real and potential vulnerabilities that exist inside and outside of a firm's network. If these go undetected and maliciously exploited, these vulnerabilities could lead to a security breach.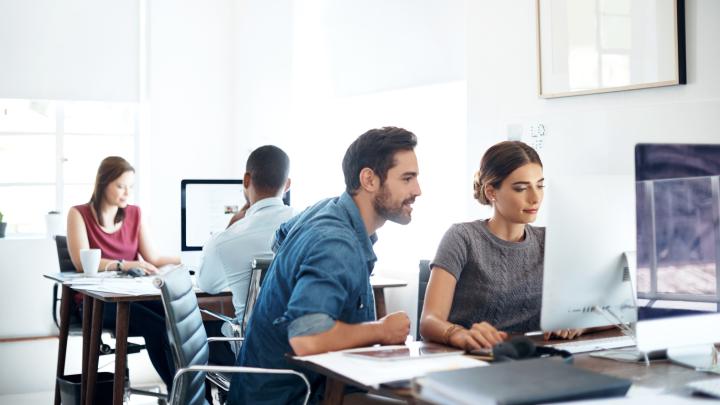 Analyze internal and external vulnerabilities
Scan your internal and external networks on an ongoing basis to highlight missing patches, operating system and software vulnerabilities, configuration mistakes, weak passwords and more.
Increase your cyber hygiene
You can't fix what you don't know. An increased security profile can prevent potential security incidents, operational downtime, or loss of revenue.
Respond to due diligence
Understand your current, real security posture with the evidence of your current security posture to speak to potential investors with confidence.
Governance, Risk and Compliance

Enhance your security posture

Gain oversight of your overall security, with valuable insight on how to enhance your security posture by reviewing, contextualizing, and enhancing control.

Dark Web Monitoring

Immediate notification of watchlist asset exposure

Enhance data protection and reduce account takeover risk. ECI monitors the dark web to see if assets are exposed and provide immediate notification.

Phishing and Training

Actionable insights for continued education

Test how your employees respond to phishing attacks through controlled simulations, with actionable insights for continued education.
CONTACT US
Mitigate risks. Stay compliant
Speak with one of our experts today to learn why we're a complete partner for your cybersecurity needs.