Networking & Hardware
Cloud Management Services from a Trusted Global Private Network Provider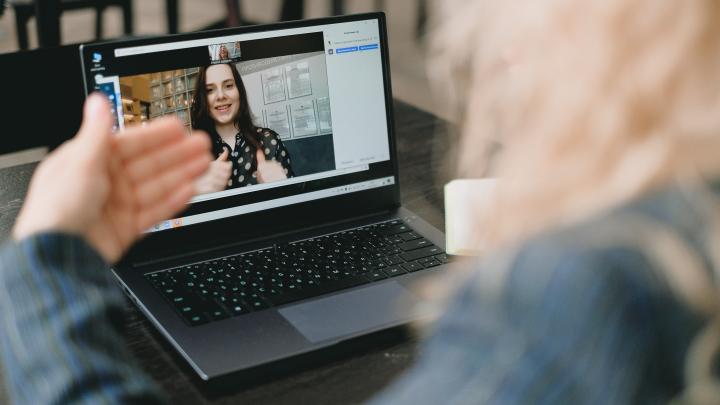 About ECINet
Our Global Private Network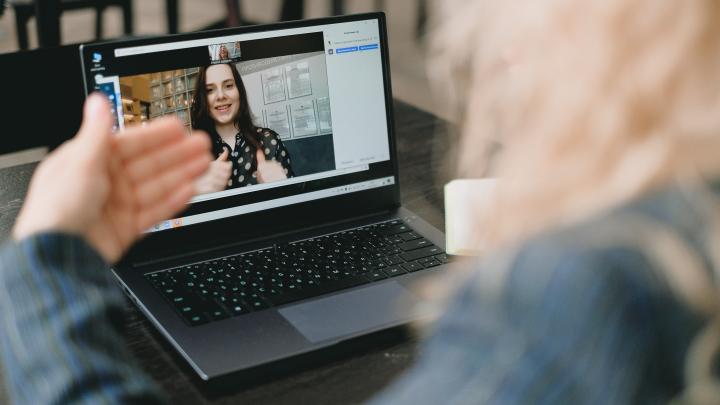 ECINet is a communications gateway exclusively for financial services, delivering highly secure, redundant, internet-based communications and direct Microsoft Cloud connectivity.
As your single service provider, we enable and monitor your entire IT infrastructure for greater security and availability. ECINet is completely secure, ensuring your critical information is always protected. Where your Finserv has multiple offices or data centers around the world, ECINet enables seamless communication and data transmission across all locations.
ECINet also delivers direct connectivity to locations such as the Microsoft Cloud, SunGard Transaction Network (STN), NYSE Technologies' Marketplace, multiple market data providers and many more.
Full Internet, private Ethernet, MPLS and VPLS service capabilities

A communications gateway exclusively built for Financial Services

24x7 line status/performance monitoring/automatic issue notification

High availability multi-vendor/multi-tier networks plus gateway access to Microsoft Cloud/STN/NYSE Technologies' Marketplace

Direct connect options to ECINet's MPLS cloud for DR/interoffice connectivity/PTP/VPLS

24x7x365 staffed Global Support Desk with financial application and network expertise

End-to-end Quality of Service

Netflow circuit utilization reporting

Mitigated impact of Distributed Denial of Service Attacks (DDoS) where a flood of internet traffic can cause networks, services, or systems to become unavailable

Complete Resource Public Key Infrastructure (RPKI) deployment, preventing malicious route hijacking and misdirection

Direct peering with content providers (Google/Amazon/Microsoft)

Unlock highly available, diverse, internet-based communications and direct Microsoft Cloud connectivity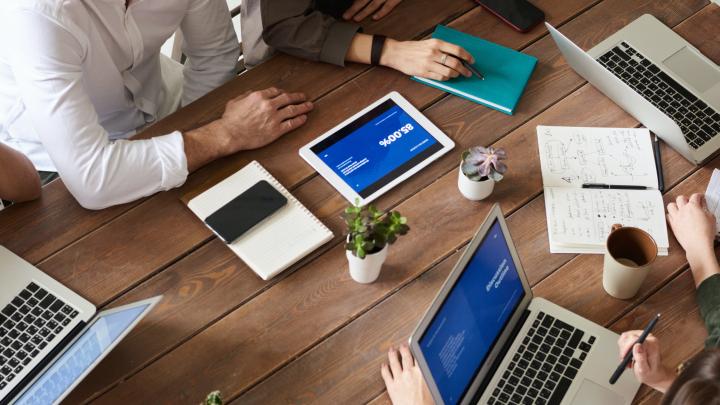 Managed Network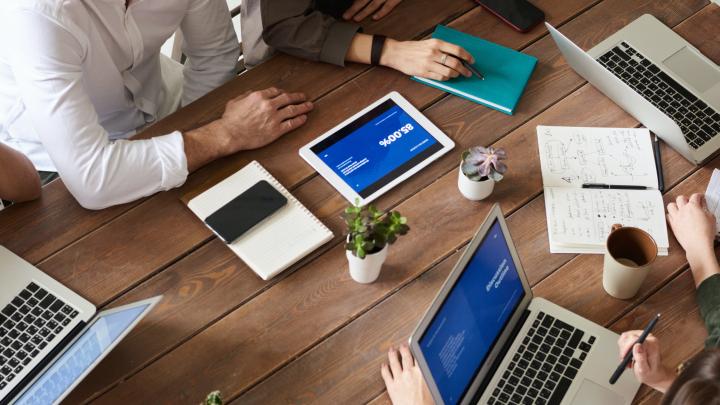 A complete networking package for clients that want a flexible, fully managed solution for on-premises networking that securely connects to our private cloud infrastructure. Hardware costs are embedded within this service, ensuring you only pay operating expenses on the hardware you actually use as you scale up or down. Put yourself in our expert hands and be assured of the most fully managed, maintained, and secure networking hardware available anywhere.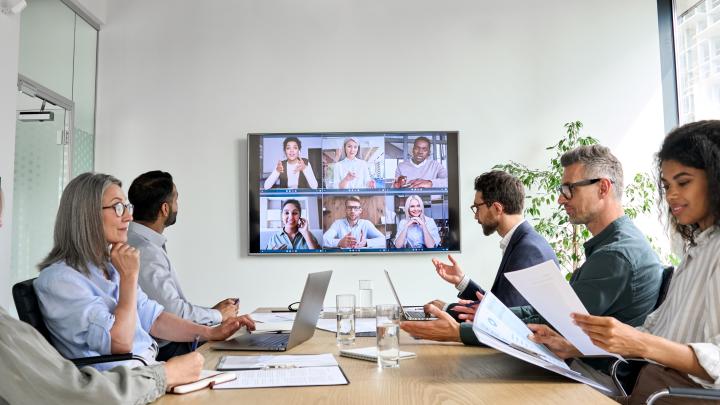 SD-WAN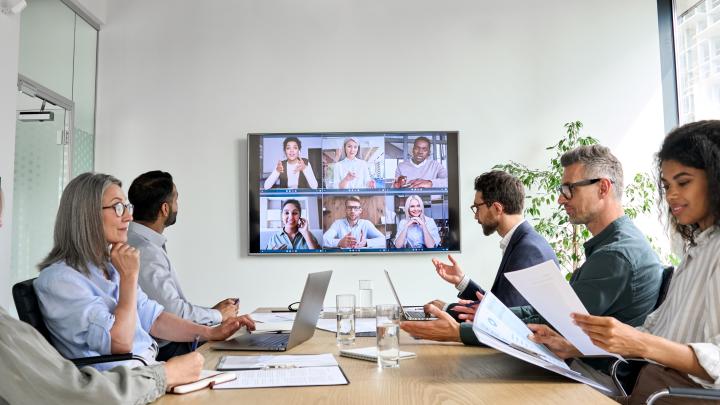 Software Defined WAN is the latest word in the deployment and management of Wide Area Networks. The solution forms an overlay to your existing network using tunneling technology to differentiate the physical from the logical network. Our implementation includes a centralized controller, enabling our service team to set and maintain policy, control traffic paths, SLAs, failover, and monitoring. Once policies are in place, the system intelligently monitors performance and migrates traffic as set out in the SLA. This drives down overall WAN costs and allows you to take advantage of innovation.
CONTACT US
Speak with one of our experts today to learn how ECI can unlock real value for your Finserv.