Managed Services
Ongoing and regular support and maintenance of your network, specialized applications, infrastructure and security to improve operations efficiently and securely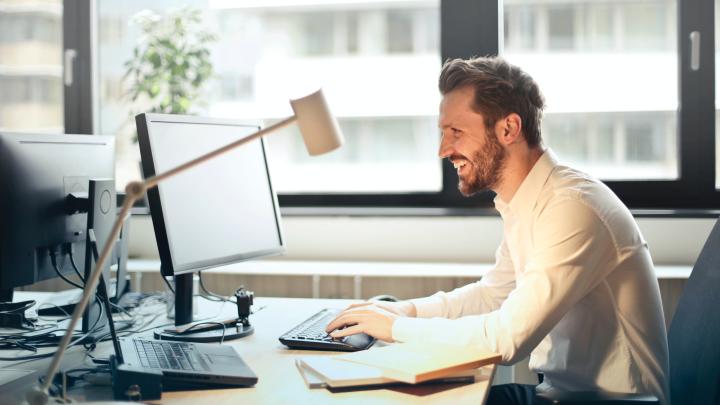 What are Managed Services?
Learn more about Managed Services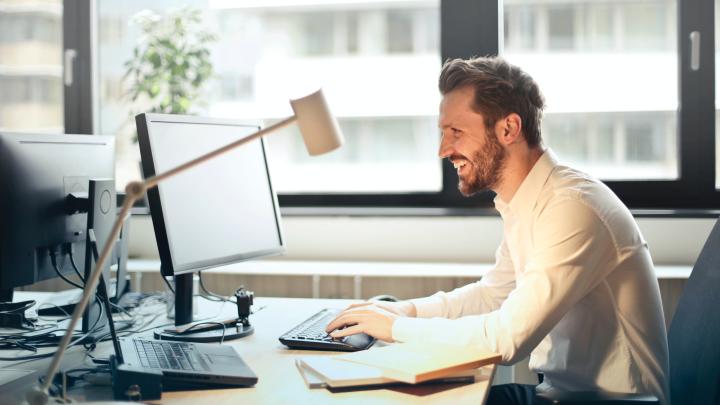 Our Managed Services provide a comprehensive suite of technology managed services, with a proactive approach to managing your technology infrastructure, allowing you to focus on your core business activities. Our Managed Services can cover managing security, data pipelines, reporting and analytics, applications, DevOps, and your underlying data structures.
Managed Services benefits
Our Managed Services provide support and maintenance on an ongoing basis to lift the operational burden from your IT, security, and developer teams, so you can focus on your core roles and delivering the 'secret sauce' of your organization. With global capabilities and 24x7x365 service, we ensure your firm is on top of issues before trading starts.
Solution highlights
24x7x365 Network and Security Operations Centers and Helpdesk
Protect your technology infrastructure from cyber threats
Control and transparency over your cloud infrastructure in a secure and compliant way with MyPortal
Managed DevOps bring the right skillset that aligned with your technologies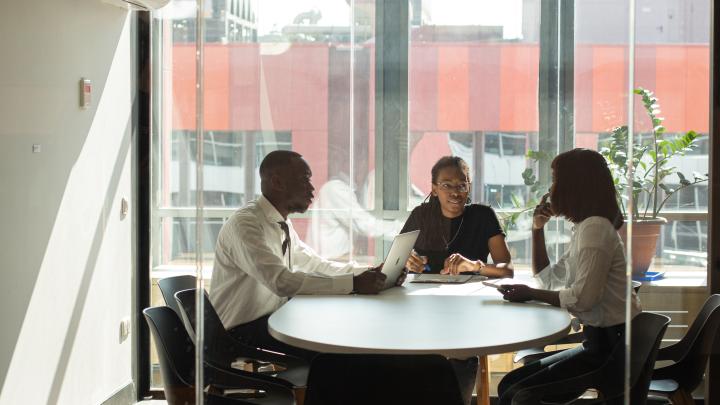 Challenge
Firms need to stay ahead of the curve, but can struggle to keep on top of digital demands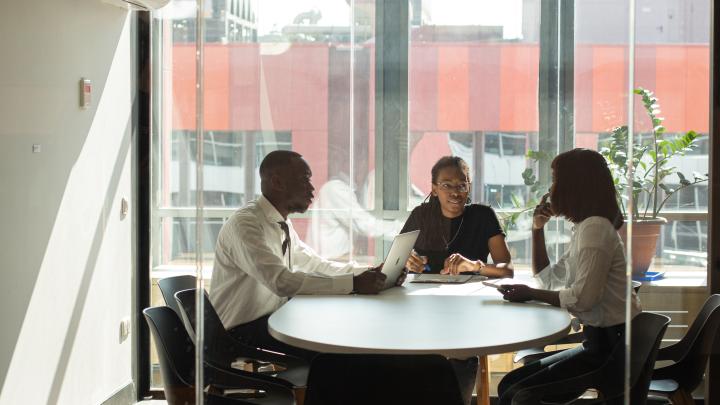 Businesses are facing an explosion of data, which brings many tools, reporting, and analytics around it. Being able to manage them, while also having to move to the cloud and maintain the infrastructure, is putting a huge strain on internal teams. They need to focus on value-driven tasks rather than maintaining and enriching environments.
An experienced and trusted MSP for full business functionality
A best of breed platform

Our platform is fully managed and automated, built and delivered in a cost effective manner.

Built in scalability

We enable you with the ability to grow and downsize as your business needs change.

Cost savings

Achieve a better ROI on products and people versus hiring and managing an in-house team and products.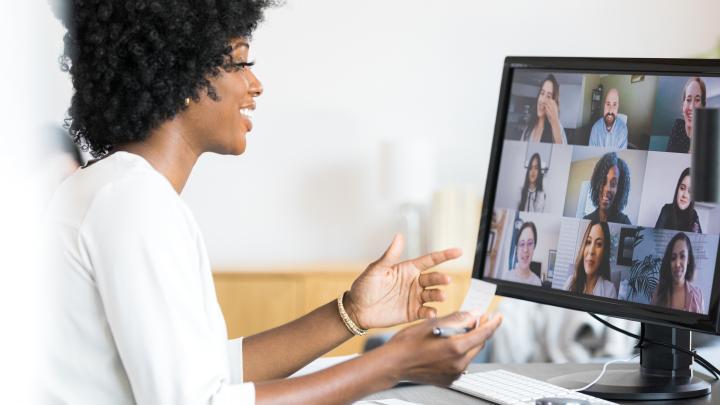 Benefit
The proactive support to make your firm more efficient, resilient and secure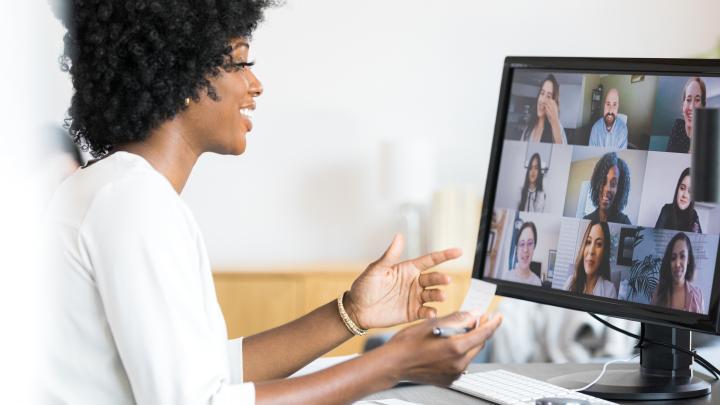 Proactive monitoring and maintenance
We perform regular monitoring and maintenance of your technology infrastructure to ensure optimal performance and minimize downtime.
Experienced help desk support
We bring a deep understanding of the applications used within the financial services space, and how to respond to your challenges.
Extensive security services
We keep your firm secure with governance, risk and compliance services (GRC) and extended detection and response (XDR) with core security measures for cloud infrastructure.
Fully managed backup and disaster recovery
With regular backups of your data and a disaster recovery plan, we ensure business continuity in the event of disaster.
Managed Cloud

Microsoft Azure cloud operations

The skills and processes for all Microsoft Azure cloud operations, covering core services, data, workplaces, and more.

DevOps Services

Automated processes, continuous improvement

Bring innovative, secure and competitive new services to market using automated processes, continuous improvement and continuous delivery development methodologies.

Application Development

Tools for successful application development.

Combining effective communication, collaborative processes, and technology tools for successful application development.
CONTACT US
Focus on your core objectives
Speak with one of our experts today and learn how our Managed Services can enable you to accelerate your competitive advantage.