Cloud Engineering
Creating and managing reliable, scalable, and secure platforms that align with business goals with clear and transparent costs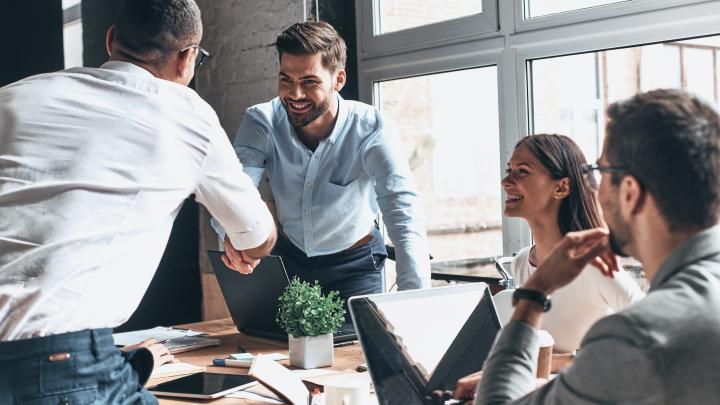 What is Cloud Engineering?
Learn more about Cloud Engineering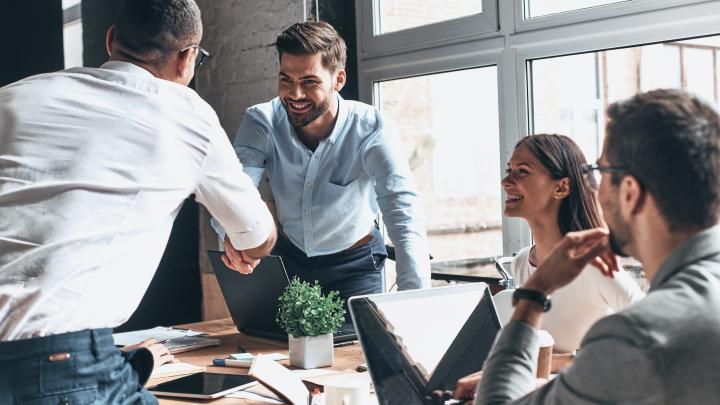 Our Cloud Engineering service leverages our experience across a wide range of tools and technology to create scalable, reliable, and secure cloud-based solutions that can align with the goals of a variety of highly regulated businesses and organizations. With a focus on automation, security, and compliance we provide ongoing managed services for both Azure and AWS as well as specific project work across cloud environments
Cloud Engineering benefits
We work closely with business leaders, IT professionals, developers, and operations teams to ensure that cloud-based applications services are delivered efficiently and effectively. Whether building new greenfield environments or enhancing existing cloud environments, we meet you wherever you are in your journey with the resources and expertise to build and manage your cloud environments.
Solution highlights
Manage cloud resources, optimize performance, and ensure the availability and security of cloud-based systems
Free up internal IT resources
Respond to the DevOps skills gap
Speed up the software development and deployment lifecycle
Meet the evolving needs of your customers and deploy new services faster than your competitors
Minimize downtime and any resulting impact of financial or reputational loss with modernized systems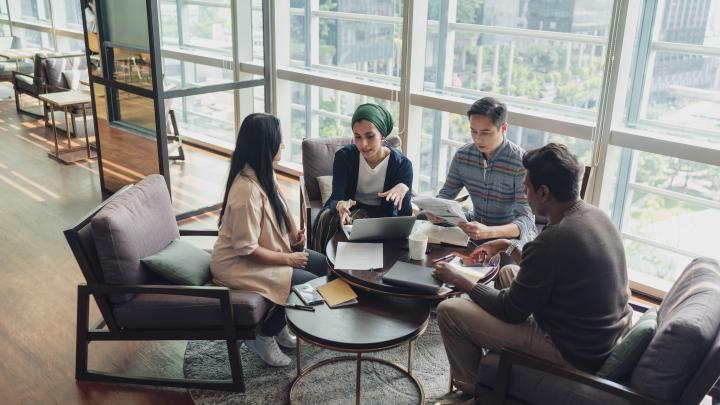 Challenge
Optimizing your cloud is an ongoing challenge and engineering talent is at a premium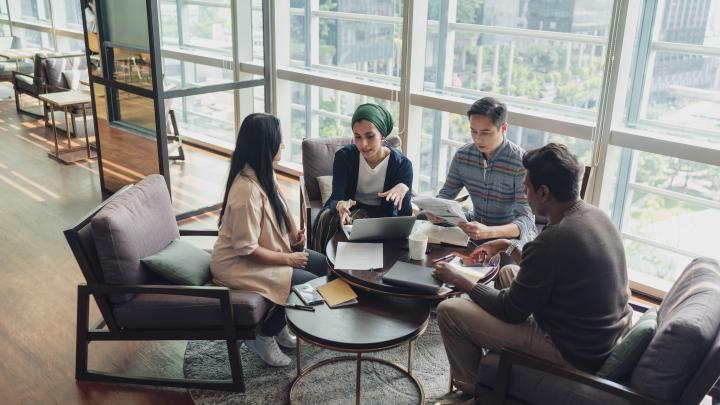 Firms with challenging existing cloud environments, a need to scale, or to build new greenfield deployments often find that in-house engineers get tied up with maintenance and support, rather than focusing on business value. Organizations who want to build their cloud maturity often don't know where to start. These businesses need the ongoing support and resources from a partner that understands their business and their industry.
Building, maintaining, securing, and scaling modern cloud infrastructure
Deep and broad expertise

Our experts can support you to design, build, and maintain cloud computing infrastructure and applications in Azure or AWS.

Optimized and available

We help you to manage cloud resources, optimize performance, and ensure the availability and security of cloud-based systems, at scale.

Aligned with regulations

We have a thorough knowledge of and experience in complex regulatory environments, to build out modern, secure, and compliant cloud infrastructures.
Benefit
Digitally transform, better leverage cloud native technologies and make cloud environments more effective with managed DevOps, automation, and cloud engineering services.
Overcome the cloud confusion
If you're uncertain whether open source, cloud agnostic, cloud native, or 'lift and shift' is the right choice for you, we help you narrow the scope and execute on the most appropriate approach.
Support at every stage of your journey
Whether you're just starting to migrate, need DevOps support, or cloud engineering to modify and leverage existing environments, we can take the load off internal teams to focus on business-facing projects.
Stay secure and compliant
Enable your business, drive performance and revenue by standing up resources in a secure and compliant way that maximizes the value of your cloud platform.
Managed Cloud

Microsoft Azure cloud operations

The skills and processes for all Microsoft Azure cloud operations, covering core services, data, workplaces, and more.

DevOps Services

Automated processes, continuous improvement

Bring innovative, secure and competitive new services to market using automated processes, continuous improvement and continuous delivery development methodologies.

Cloud Migration

Smooth cloud migrations

Support for smooth cloud migrations, highlighting value-adds, while mitigating security risks and maintaining business continuity.
CONTACT US
We're ready to help – whatever stage you're at
Speak with one of our experts today to learn how our Cloud Engineering services can deliver to your business goals.