DevOps Services
Bring innovative, secure and competitive new services to market using automated processes, continuous improvement and continuous delivery development methodologies.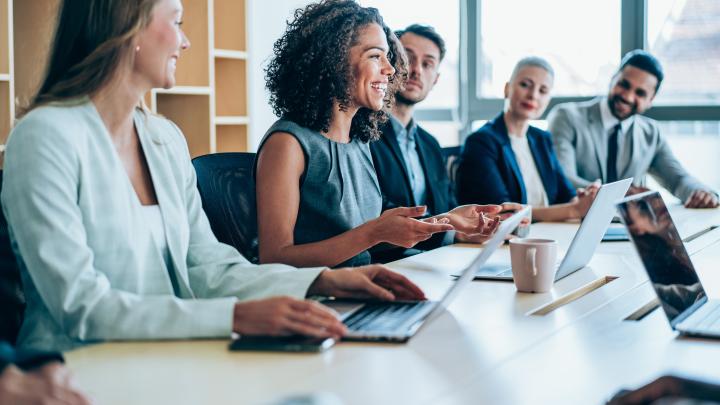 What are DevOps Services?
Learn more about DevOps Services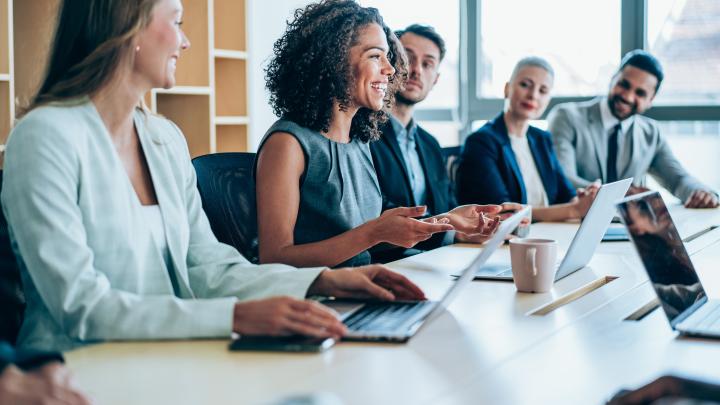 ECI's DevOps offering is a comprehensive set of services designed to help our clients in the financial and healthcare industries to streamline their software development and deployment processes. The use of DevOps methodologies allows for the automation of processes and the ability to make changes and improvements quickly to provide more competitive, secure, and compliant services.
DevOps Services benefits
Through our DevOps Service, we enable you to achieve a faster time-to-market for new products and service, improve software quality, increase agility and scalability, while reducing the risks of downtime or security breaches. Our team of DevOps experts have extensive experience working in financial and healthcare industries and can customize our solutions to meet your needs and help you achieve your goals, which guidance and support throughout the development and deployment process.
Solution highlights
Free up internal IT resources
Respond to the DevOps skills gap
Speed up the software development and deployment lifecycle
Meet the evolving needs of your customers and deploy new services faster than your competitors
Minimize downtime and any resulting impact of financial or reputational loss with modernized systems
Automate compliance checks and provide audit trails for all changes made to systems
Security is incorporated into the development process, with automated security testing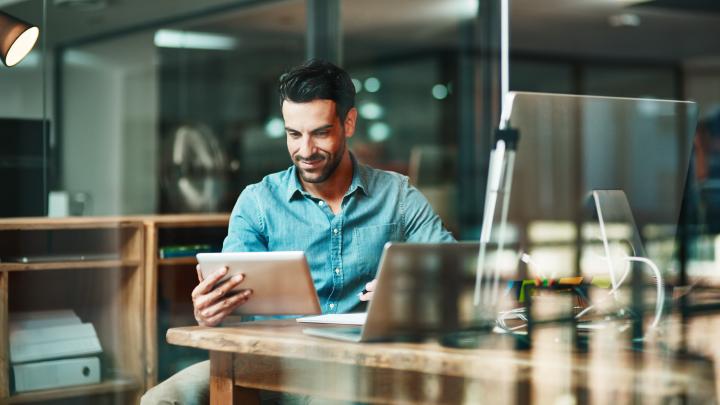 Challenge
Do you have the in-house DevOps resources to compete in your industry?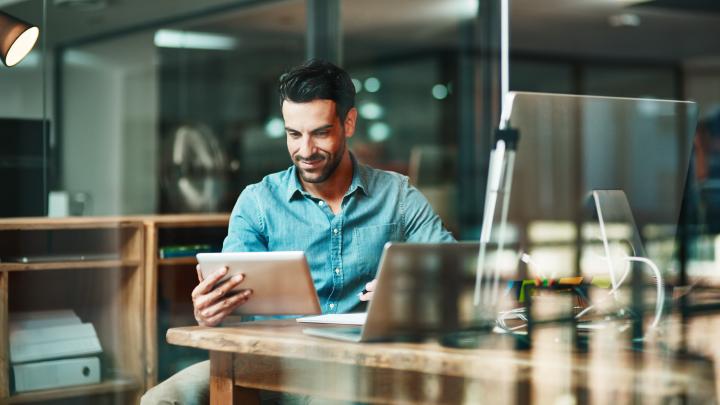 Firms are facing increasing pressure to innovate and deliver new products quickly. However, they are held back by legacy systems that are hard to maintain and upgrade, and business silos that hinder cross-functional communication. They require the ability to streamline development processes, while introducing new services that are secure and meet the compliance needs of highly regulated industries.
Achieve your development and deployment goals more efficiently and effectively.
Increase agility

Respond to changing market conditions and customer needs faster and more effectively.

Improve quality

Enhance the quality of your software releases, reducing the risk of errors and improving customer satisfaction.

Introduce cost savings

Save time and resources by implementing automated processes, reducing downtime, and improving collaboration.
Benefit
Adapt quickly to changing requirements and market conditions with an agile approach to software development and deployment.
Solutions customized to your needs
We work closely with you to understand your unique needs and tailor our DevOps services to their specific requirements.
Secure and compliant automated processes
Through the implementation of automation, we help you to streamline your development and deployment processes, automate compliance checks and security testing, and increasing uptime.
Stay ahead of the competition with continuous delivery
We help you to achieve faster time-to-market, reduce the risk of errors and improve the quality of software releases.
Accelerate decision making and increase productivity
We enable you to break down the silos between teams and improve communication and collaboration through DevOps practices.
CASE STUDIES
Financial fraud detection

Financial services firms improve fraud detection capabilities

Our DevOps services can help financial services firms to improve their fraud detection capabilities by implementing continuous monitoring and automated alerting. This can help the firm detect and respond to fraudulent activity in real-time, reducing the risk of financial loss and reputational damage. We can also help compliance with regulatory requirements related to fraud prevention and reporting.

Health insurance claims processing

Health insurance companies streamline their claims processing

Our DevOps services can help health insurance companies streamline their claims processing by implementing automated workflows and continuous delivery practices. This can enable faster processing of claims, reduced errors, and improved customer satisfaction. Additionally, we can help compliance with regulatory requirements related to data privacy and security.
Managed DBA

Optimize your database performance

Optimize your database performance, enhance security, and reduce downtime with expert DBA services.

Application Development

Tailored solutions for your specific business needs

Our expertise supports your growth through the challenges of application development.

Digital Solutions

Unlock your full business potential. Magnify your value.

Innovative solutions that transform technology into a source of efficiency, increased productivity, and a leading edge within your organization.
CONTACT US
We're committed to your continuous improvement
Speak with one of our experts today to learn how our DevOps services can deliver to your business goals.