Cloud Strategy and Design
The methodology and structure to build transformation roadmaps based on your needs, environment, and objectives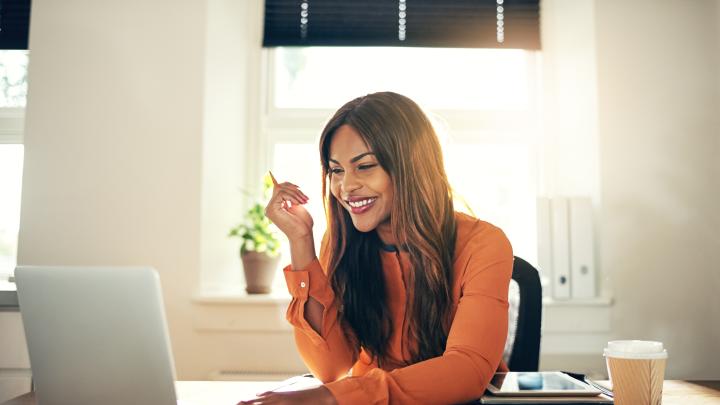 What is Cloud Strategy and Design?
Learn more about Cloud Strategy and Design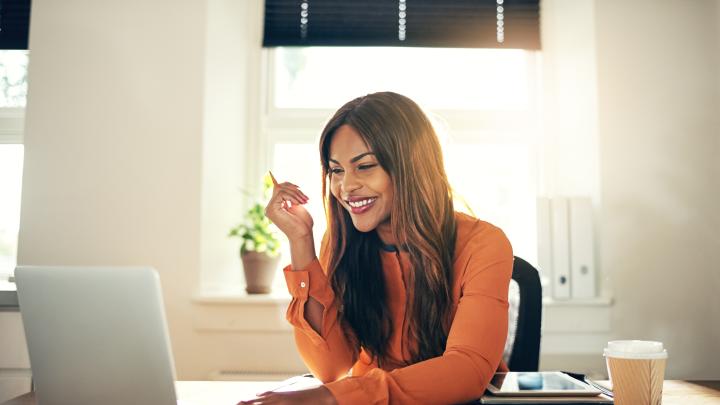 Our Cloud Strategy and Design service starts with an analysis of your business requirements and your objectives of a cloud solution. We then evaluate the available public and hybrid services to establish the best solution for your needs. The next stage is solution design, which takes into consideration your needs for security, scalability, and cost. Finally, we develop a plan for implementing the public or hybrid cloud solution, including the migration of applications and data to the cloud.
Cloud Strategy and Design benefits
A well-designed public or hybrid cloud strategy can help your organization to reduce costs, improve agility, and enhance scalability. With the ability to take advantage of the latest cloud technologies and services, this enables you to innovate and stay competitive in today's fast-paced business environment.
Solution highlights
Define your motivations for business transformation supported by cloud
Establish the financial, agility, reach, performance, and security outcomes of cloud solutions
Understand the total cost of ownership, pricing models, and cost benefits
Identify which parts of your business and applications are appropriate for lift and shift, and what makes sense from a cloud native perspective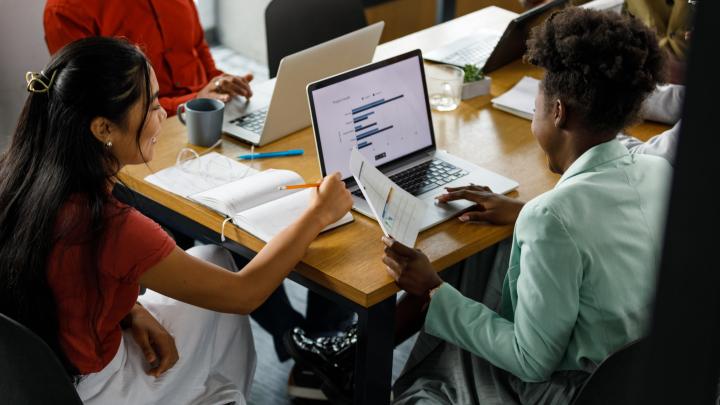 Challenge
Moving to the cloud needs a clear pathway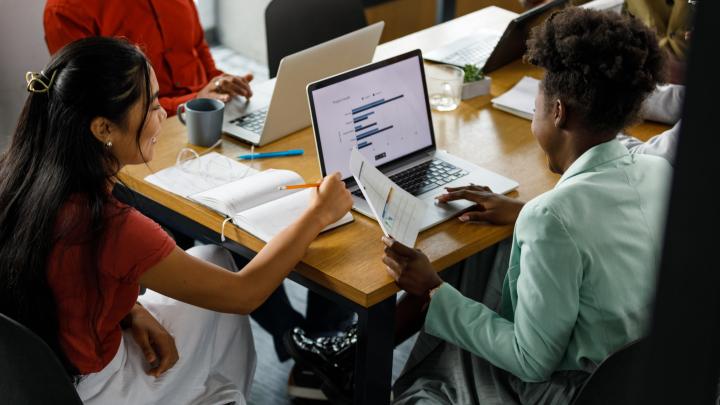 With on-premise environments hard to scale, 'lift and shift' approaches failing to deliver the full benefits of cloud, and hardware reaching end of life, firms need to modernize. The support of experts can help map out the cloud transformation journey, with a framework to define a clear and appropriate path for change.
Building the business case to define and support your migration to cloud
Define your strategy

Our Strategy Advisory Group works with you to develop a public or hybrid cloud strategy and design, to best use cloud services to meet your business needs.

Identify your goals

We identify the goals of your business, align the right cloud services, and layer together an implementation plan that minimizes risk and costs.

Align goals to your business

We ensure any kind of cloud journey and IT strategy aligns with your business goals.
Benefit
Develop and execute a customized and optimal strategy for cloud that drives tangible benefits that reduce cost while increasing revenue and growth.
Analyze your business requirements
We spend the time to get to know your existing environment and how that correlates to either a hybrid or pure public cloud solution and guide you to the most appropriate decision.
Understand your long term costs
We help you really understand what the cost of cloud means to you over year one through to five, along with your consumption requirements.
A security and compliance first mindset
We approach all cloud strategy and design with compliance and security, bringing 27 years of experience servicing the financial vertical to the table.
Managed Cloud

Microsoft Azure cloud operations

The skills and processes for all Microsoft Azure cloud operations, covering core services, data, workplaces, and more.

Cloud Migration

Mitigate security risks and maintain business continuity

Support for smooth cloud migrations, highlighting value-adds, while mitigating security risks and maintaining business continuity.

Microsoft Azure

Providing you with the expertise for ongoing success

The skills and processes for all Microsoft Azure cloud operations, covering core services, data, workplaces, and more.
CONTACT US
Start your cloud journey
Speak with one of our experts today to learn why we're the right partner to guide you on the path to cloud.