Business Process Automation
Reduce the time, effort and cost required to complete day-to-day tasks accurately and efficiently with automated processes and workflows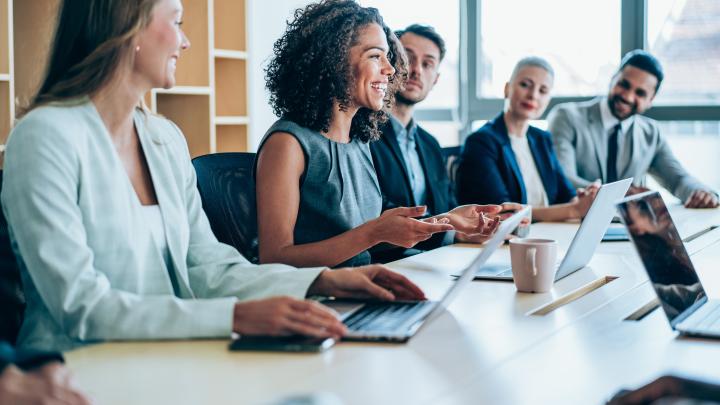 What is Business Process Automation?
Learn more about Business Process Automation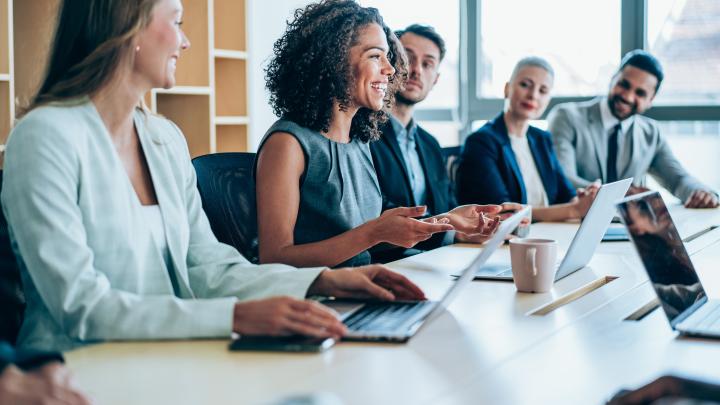 ECI's Business Process Automation (BPA) service provides the technology and resources for firms to automate repetitive, manual, and time-consuming tasks and processes. BPA can be applied to functions across operations, finance, human resources, trading, portfolio management, risk, and compliance.
Business Process Automation benefits
By automating repetitive tasks, BPA frees up your employees to focus on more strategic and value-added activities like decision-making, innovation, and customer engagement. We work closely with you to gain an understanding of your manual processes, where efficiencies can be made, and execute strategies that leverage robotic process automation (RPA), AI, and machine learning.
Solution highlights
Improve operational efficiency and streamline document management
Free up employees for more valuable tasks
Identify and correct errors and bottleneck in workflows
Optimize resources to reduce time and cost of operations
Leverage automations and AI to improve customer service
Automate audit trails to demonstrate compliance
Ensure consistent quality and accurate of your products, outcomes, and services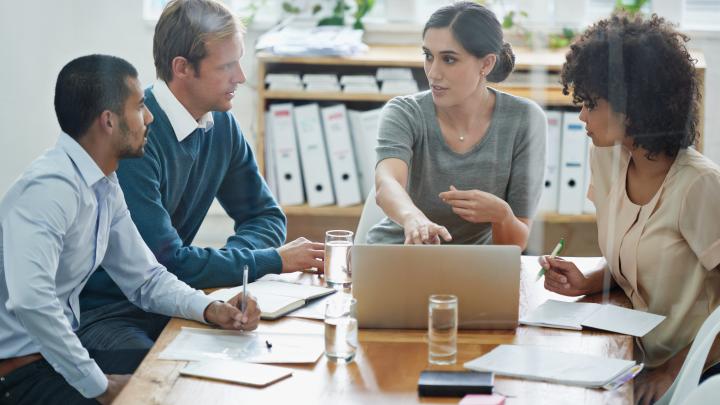 Challenge
In challenging industries, firms need to do more with less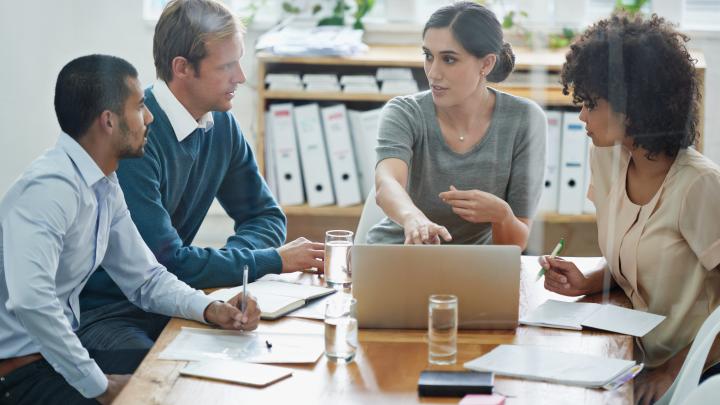 To meet the needs for cost reduction, improve operational efficiency, while also seeking to improve services and client experiences, firms need ways to improve process quality, speed, and productivity.
Save time and save money while making your firm faster, more accurate, and more secure
Streamline business operations

Reduce costs and improve efficiency by automating routine tasks such as data entry, document management, and workflow management.

More accurate and compliance

BPA can help your organization to improve accuracy, reduce errors, and enhance compliance with regulatory requirements.

Increase resilience and adaptability

Speed up and scale processes with minimal IT resources to respond quickly to changing markets.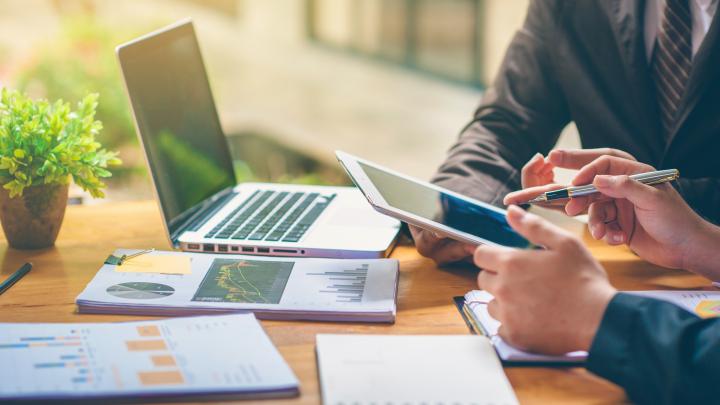 Benefit
Make more informed business decisions, while increasing output and reducing costs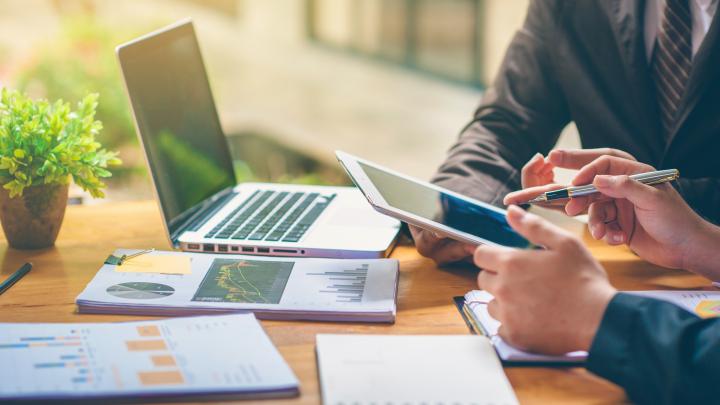 Empower citizen developers
We build the core architecture, platform, and guide rails to provide you with a low code solution upon which users can build automated processes and workflows to optimize and accelerate daily tasks.
Custom developments
Integrate data from other systems and third parties to make them actionable faster and more easily, such as receiving compliance alerts in Teams, or processing PDF reports to extract and structure data within them.
Get more value from your data
As data volumes increase, BPA helps firms to better manage, process and gain insight from large datasets to enable insight.
DevOps Services

Automated processes, continuous improvement

Bring innovative, secure and competitive new services to market using automated processes, continuous improvement and continuous delivery development methodologies.

DBA Services

Enhance security, and reduce downtime

Optimize your database performance, enhance security, and reduce downtime with expert DBA services.

Application Development

Build new software solutions

Build new software solutions or programs for mobile, web, or cloud that provide business functionality.
CONTACT US
Transform your business with our expert BPA services
Speak with us today to gain your competitive edge in the market