Digital Solutions
Innovative solutions that transform technology into a source of efficiency, increased productivity, and a leading edge within your organization.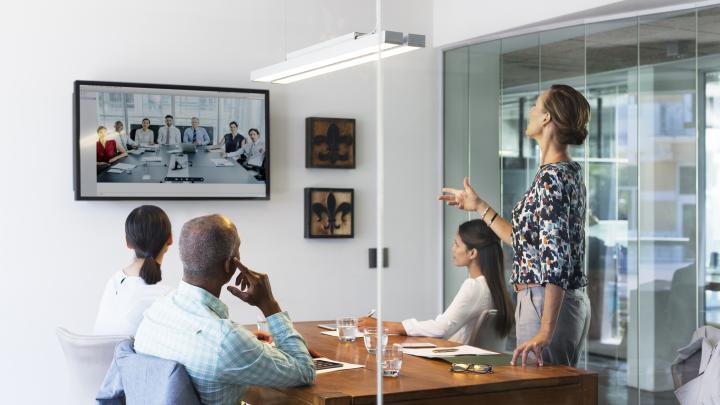 OVERVIEW
Boost the value of your business through the lens of technology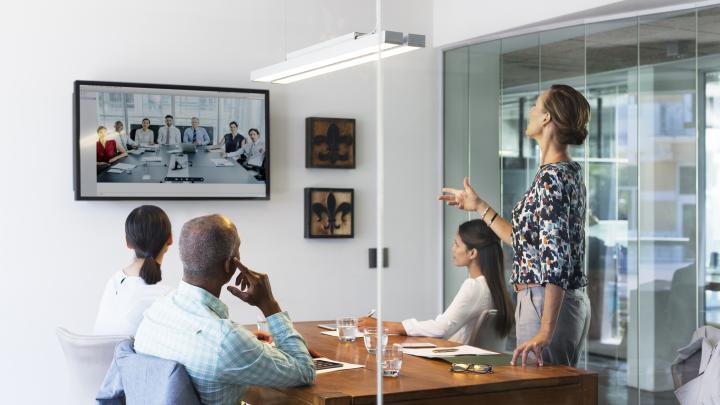 Transform competitiveness through tech, cloud, and data
We build, deploy, and manage digital solutions designed to enhance your day-to-day work and optimize operations.
Drive your business forward, securely
Introduce common systems, architectures, and front ends to democratize development, while meeting security and compliance needs.
Improve efficiency, reduce errors, and accelerate speed to market
Automate workflows and processes to respond to skills shortages and get the best from your workforce.
Accelerate application development
Pivot quickly to respond to market competition and enhance customer experiences.
Unlock your full business potential. Magnify your value
Deploy automation across the business

Bring automation to your back and middle office, data warehouse and reporting, operational tasks, and QA testing

Implement DevOps frameworks

Introduce DevOps to the planning, building, and testing of code to evolve and improve products faster

Make use of Managed Data Services

Rationalize tech stacks, improve process efficiency, and move to the cloud

Transform your applications

Modernize your applications to become cloud native, and design and develop custom apps
WHAT MAKES ECI DIFFERENT?
Managed DBA

Optimize your database performance

Ongoing support for your network, applications, and infrastructure that will keep your databases available, secure, and scalable.

Managed DevOps

Accelerate application and service delivery

Leverage cloud infrastructures more effectively, to accelerate application and service delivery.

Application Development

Tailored solutions for your specific business needs

Future-proof your business by bringing systems and applications in-line with your cloud and digital goals.
CONTACT US
Ready to transform?
Speak with one of our experts today to learn how ECI can unlock real value for your firm.