By ECI | Friday, August 12, 2022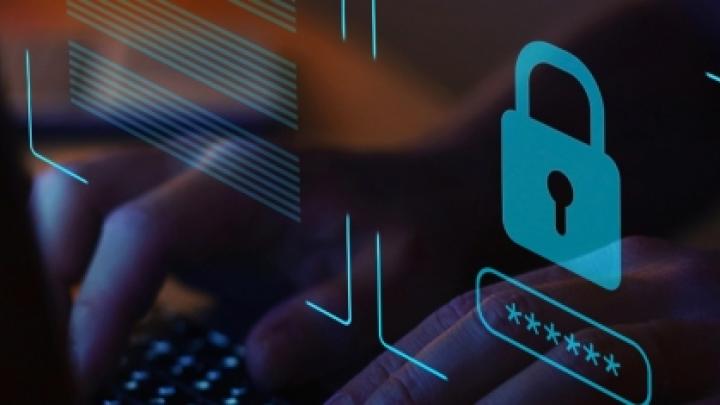 The SEC has proposed new rules around cyber risk management for investment advisers and funds. There's a lot to unpack in the 224-page SEC document that delineates the new rules. But the takeaway is that investment advisers and funds must take specific actions around seven core aspects of cyber risk management: policies and procedures, access management, data protection, vulnerability management, incident response, reporting, and accountability.

To prepare your organization for compliance and protect it against cyber risk, take these 7 actions now:
1. ESTABLISH WRITTEN CYBERSECURITY PLANS, POLICIES, AND PROCEDURES.
Document a robust cyber risk plan.

Formalize your cybersecurity policies and procedures.

Assess, categorize, and prioritize your unique risks.

Classify your datasets.

Identify critical service providers that have access to your data.

Review policies and procedures at least annually.

Update based on business changes that could affect cyber risk.

Make sure documentation is easily retrievable.
2. REVIEW, DOCUMENT AND ENFORCE ACCESS MANAGEMENT BEST PRACTICES.
Understand that best practices for data access management are now SEC policy.

Create and enforce an acceptable use policy (AUP).

Create policies for passwords, least-privilege access, and remote access.

Implement multifactor authentication (MFA).

Closely involve IT for access management, device management, endpoint protection,and training.

Review and update policies regularly.
3. DEPLOY DATA PROTECTION POLICIES AND TECHNOLOGIES.
Monitor and protect data from unauthorized access.

Safeguard data based on sensitivity level and importance to operations.

Protect data when it's stored and as it's transmitted.

Leverage methods such as encryption, network segmentation, access controls, and automated threat detection.

Document which vendors have access to data.

Require vendors to meet cybersecurity standards and report cyber incidents.
4. MANAGE THREATS AND VULNERABILITIES.
Perform regular vulnerability scans.

Track, prioritize, and remediate known vulnerabilities.

Update and patch software promptly.

Don't overlook device and application configuration.

Conduct regular penetration tests.
5. IMPLEMENT CYBERSECURITY INCIDENT RESPONSE PLANNING AND RECOVERY.
Develop and document an incident response plan and recovery procedure.

Include metrics for speed and effectiveness of response.

Test the response plan and fine-tune it based on results.

Identify ways to handle data if vendor systems become unavailable.
6. REPORT AND DISCLOSE CYBERSECURITY INCIDENTS.
Realize that reporting of cyber incidents is a major new SEC requirement calling for a new level of transparency.

Report significant cyber incidents to the SEC.

Publicly disclose cyber risks and incidents from the previous two fiscal years to both clients and the SEC.
7. FORMALIZE CYBERSECURITY RESPONSIBILITY AND ACCOUNTABILITY. 
Recognize that new SEC rules formalize cybersecurity accountability.

Boards of directors must review and approve cybersecurity policies and procedures.

Boards must also understand and address cyber threats in the marketplace.

Alert boards to cyber incidents.

Inform boards about vendors that handle sensitive data.
WANT TO LEARN MORE? DOWNLOAD OUR IN-DEPTH WHITE PAPER, "NEW SEC RULES FOR CYBERSECURITY RISK MANAGEMENT: HOW INVESTMENT ADVISERS AND FUNDS SHOULD RESPOND TODAY."