By ECI | Thursday, March 09, 2023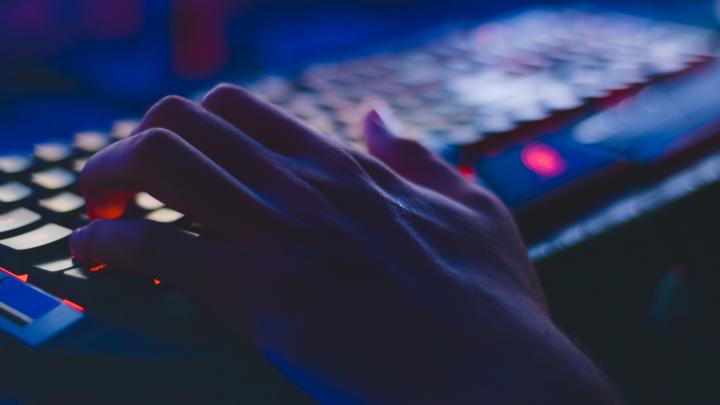 Regulatory compliance can be a challenge for any business, but few regulatory scenarios are more daunting than a financial firm trying to operate efficiently and compliantly at scale. As these organizations increasingly leverage digital transformation and modern cloud deployments to expand operations and services, the number of regulatory rules and enforcement areas can multiply. One solution to this: a third-party partnership. A third-party partner can help firms coordinate and ensure effective corporate compliance – but it's important that both the partner and the plan are tailored to the customized needs of the organization. 

Enterprise Complexity Makes It Tough to Go It Alone on Compliance
The compliance picture is not a static one. It's more like a constantly shifting landscape of multiple regulations that impact multiple areas of the organization. This is especially true in the finance sector, where rules from the SEC, Treasury Department, IRS, FDIC, FINRA and other regulatory bodies can all apply. Many financial organizations in the U.S. also face international regulations around trade, taxation, anti-money laundering and other areas – all while needing to maintain concurrent compliance with U.S. and local laws.

Consider data privacy compliance as an example. Given the digitized, global nature of commerce and financial transactions, most companies in the U.S. are affected by multiple international regulations, including the European Union's rigorous General Data Protection Regulation (GDPR), while at the same time being affected by multiple federal and state laws protecting the personal data of U.S. residents. And the penalties can expand as new regulations get enacted – such as the California Consumer Privacy Act (CCPA), which models itself after GDPR but goes further to give private individuals the right to sue companies over the misuse of their private data.

Then there is the issue of the breadth and scale of operations. The compliance mandate is broad across all aspects of how the business operates. This includes access rights and controls, data loss prevention, mobile security, incident response and resiliency, vendor management and training and awareness.  Unfortunately, regulators don't care how large or complex the organization is; everything needs to remain compliant regardless of scale. 

Shaping the Ideal Partnership for Compliance
The combined challenges above are daunting to the point that many finance organizations hesitate to modernize. But since stagnation is not an option in today's competitive business environments, the more realistic response is to embrace innovation while reaching out to a third-party partner for support with compliance. Such partnerships are essential for success, provided they are structured the right way, and with the right partner.

The right compliance partner is one that brings a blend of expertise and capabilities together in one place to help financial organizations address all their compliance needs. This includes a detailed understanding how the rules affect IT operations in general, and how the compliance picture shifts when such operations involve financial data and transactions. But just as important as the blend of expertise is how that expertise is shared with the client.

The ideal third-party compliance partner will render its services within a comprehensive program for governance and risk management. This allows for a coordinated deployment of multiple activities – including annual risk assessments and more frequent periodic risk management meetings; coordinated incident response and post-incident support; and the development of governance and vendor risk management plans to precisely map a firm's risks, outline a strategy and facilitate governance housekeeping.

Throughout, a familiarity with security automation is a key capability to look for in a third-party partner.  Automating vulnerability scanning, alert management and related security functions reduces human error and closes security gaps that can lead to compliance violations. The right partner can also help leverage automated reporting tools, so a company can automate not just the process of staying compliant, but the process of documenting and proving compliance to regulators. Taken together, all these elements of a strong third-party partnership will enhance the organization's overall security posture, with better context and control to keep all operations compliant.